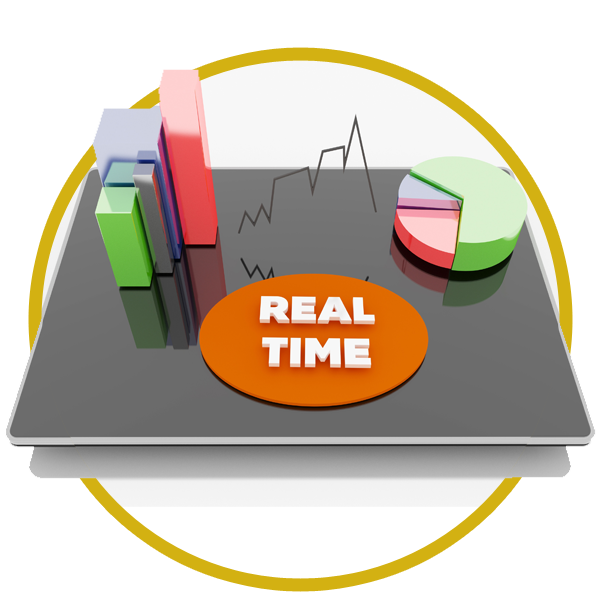 Real-time Reporting
Status of meetings, client's availability, meeting start time, end time and MOM can be submitted through mobile apps with real-time locations
Customized Reports as per industry's requirement
With real-time reporting, Managers doesn't need to wait for the executives to fill their DSR at the day end. Everything is available online in real-time.
Saves time as all DSR entries are made in real-time
All the reporting data is tagged with geo-location therefore no body can claim to be somewhere where he is not.